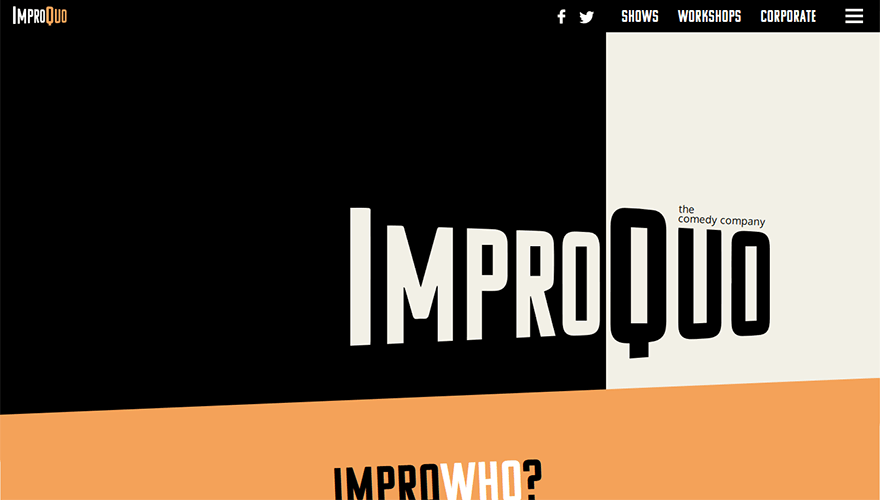 The ImproQuo website houses a system to manage students signing up to various classes, courses and events (with PayPal integration). Users can also manage their accounts and bookings within the website.
Additionally, plenty of work has been done to aid traffic analysis, such as conversion tracking with Google Analytics and Facebook Pixel.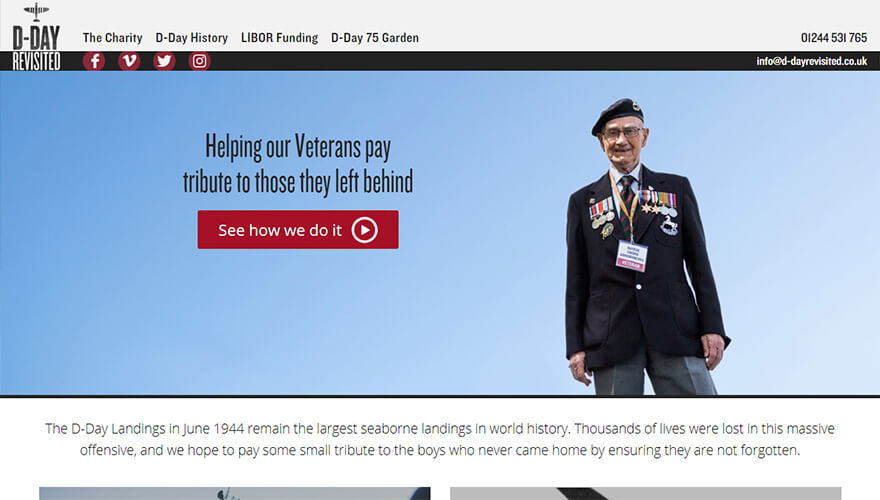 The D-Day Revisited website was a modernisation project of an older website. I conceived a fresh, new look that gave way to the great photography of the client.
The site was also optimised for fast loading thanks to caching, responsive image loading and more. Check D-Day Revisited's site speed results.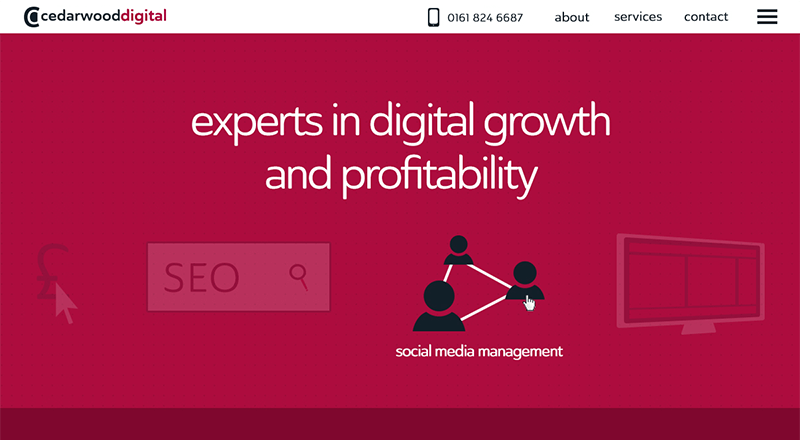 The Cedarwood Digital website was designed to be visually bold and simple, I used colours and understated animation to achieve this.
As well, all content on the website is manageable via the CMS.

The DevBuddy Twitter Feed plugin is a WordPress plugin designed primarily for developers. It provides a system on which a WordPress developer can implement their own Twitter feed design with minimum effort.
It's a truly white-label solution with which the developer can use it not only as a plugin but as native component to their theme, create their own template tags/shortcodes, and implement their own HTML structure and CSS.